You can find popular baby names in Japan by the themes.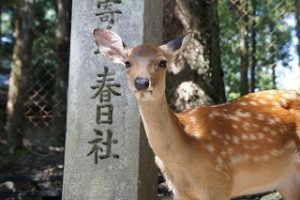 Animal
Art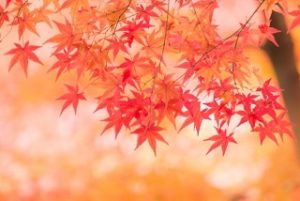 Autumn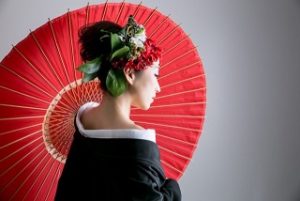 Beauty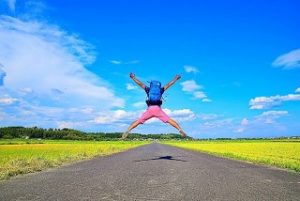 Big Scale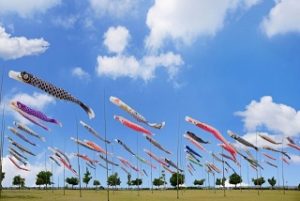 Breeze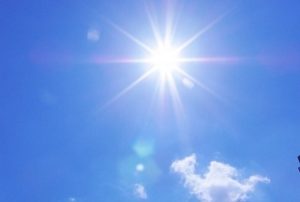 Bright
Color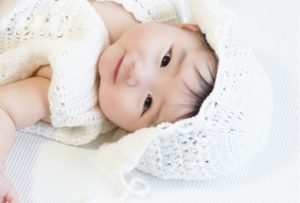 Cute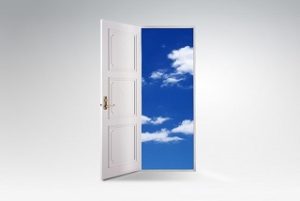 Dream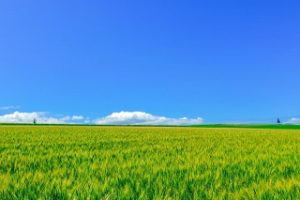 Earth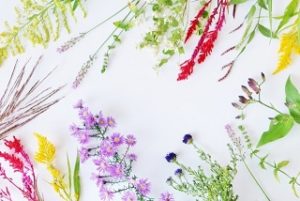 Flowering Herb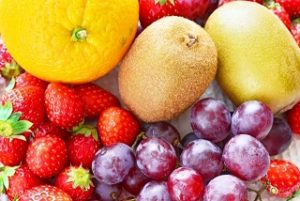 Fruit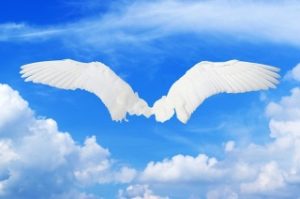 Future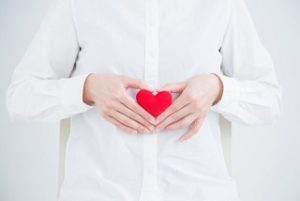 Health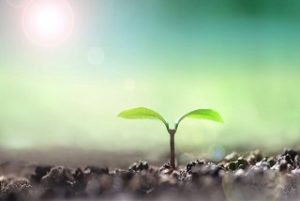 Hope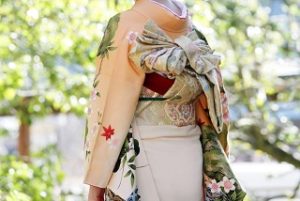 Japanese Style
Sponsored Link
Search Baby Names by Letter
You can search various baby names from the database with over 7,000 names.
Top 100 Baby Names
TOP 100 Baby Names By Year
Baby Names By Theme
Here are the themes for serching Japanese baby names with meanings.